The last 25 years of the Guatemalan democracy
have shown us that, although millions of quetzales have been invested in social development, this is not enough to leap into the levels of development we aim for.
Guatemala has had many development initiatives, investments, diagnoses, but why don't we achieve better development results?
It is impossible to solve our problem
if we keep using the same mindset that created it.
GUATEMALA NEEDS TO WAKE UP
In 10 years the government's investment in education,
health and the net official development
assistance have increased by more than
CHRONIC MALNUTRITION
IS UNACCEPTABLE
Number of children below 5 suffering chronic malnutrition
Sources:
- Banco Mundial, Indices de Desarrollo Mundial. Encuestas de Salud Materno-Infantil (ENSMI 98-99, ENSMI 2008-9).
- Ficha estadística de Guatemala, BCIE 2010. Tercer informe Objetivos del Milenio 2010.
The illiteracy rate is among the
highest in Latin America*
Number of illiterate adults, ages 15 and above
Number of persons living in poverty*
If nothing changes, it is expected that by 2020,
10 million Guatemalan citizens will be poor.
Sources:
- Presentación de Guatemala Investment Summit, 30/07/2013.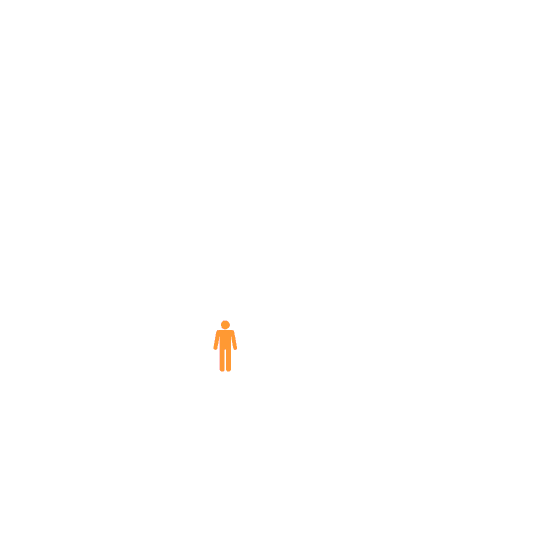 The population growth exceeds
our capacity to create well-being
Even if we invested more and modernized our institutions, our collective personality -based on our cultural beliefs- would lead us to make the same mistakes of the past, which generated poverty, injustice and the self-limitations in which we live today.